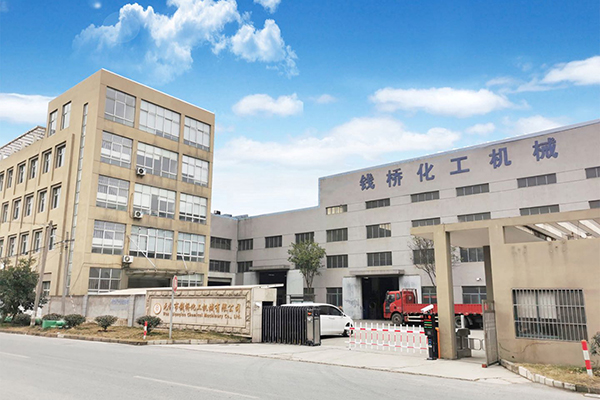 Qianqiao started its glass lined equipment production and development in 1978. With over 40 years' experience in glass lining industry, Qianqiao has established itself as a stably grown joint-stock company in the field and has participated in the standard-setting procedure for multiple standards of glass lining.
Our decision to invest in innovative glass lining technology stems from our deep passion and aim, that is, designing and manufacturing extensive products to the highest international standards leveraging our knowledge and capabilities to meet the specific chemical processing needs of our clients. Our extensive range of products includes glass lined pipes and fittings, glass lined columns, glass lined bottom outlet valves, glass lined steel condensers, glass lined wiped film evaporators, glass lined heat exchanger and silicon carbide shell and tube heat exchanger. Our experienced specialists work intimately with you through each step of designing, manufacturing, installation and commissioning, aiming at providing the precise solution for your application.
Manufacturing Capability
Qianqiao has two production bases with areas of 10,000m2 and 15,000m2 respectively.
102 employees (including 20 designers);
5 enameling furnaces: shell production (min. specification 25mm*2000mm, max. specification 2000mm*4000mm), glass lined pipes & fittings, glass lined columns and other glass lined equipment;
Glass lined steel condenser p-0.63 model, p-1 model, with options of 3 holes and 6 holes;
Glass lined wiped film evaporator 0.5m2 to 15m2;
Silicon carbide heat exchanger 1m2 to 100m2;
In compliance with GB/T and strict standards prescribed by European Standard and DIN Standard.